ROTA D154 now in stock in 18 x 8.5, 5x114.3 +30 White
Date Posted: 19 January 2018


We welcome a new year 2018 with new containers of wheels. The latest model in the ROTA range to hit the Australian shores are the ROTA D154. We have this model initially in 18 x 8.5, 5x114.3 +30 in white.
If they are a popular design in the Australian market, we will look at increase size, width, offsets options in the future.
They are currently in stock now and feel free to contact us or your closest dealer for the ROTA D154.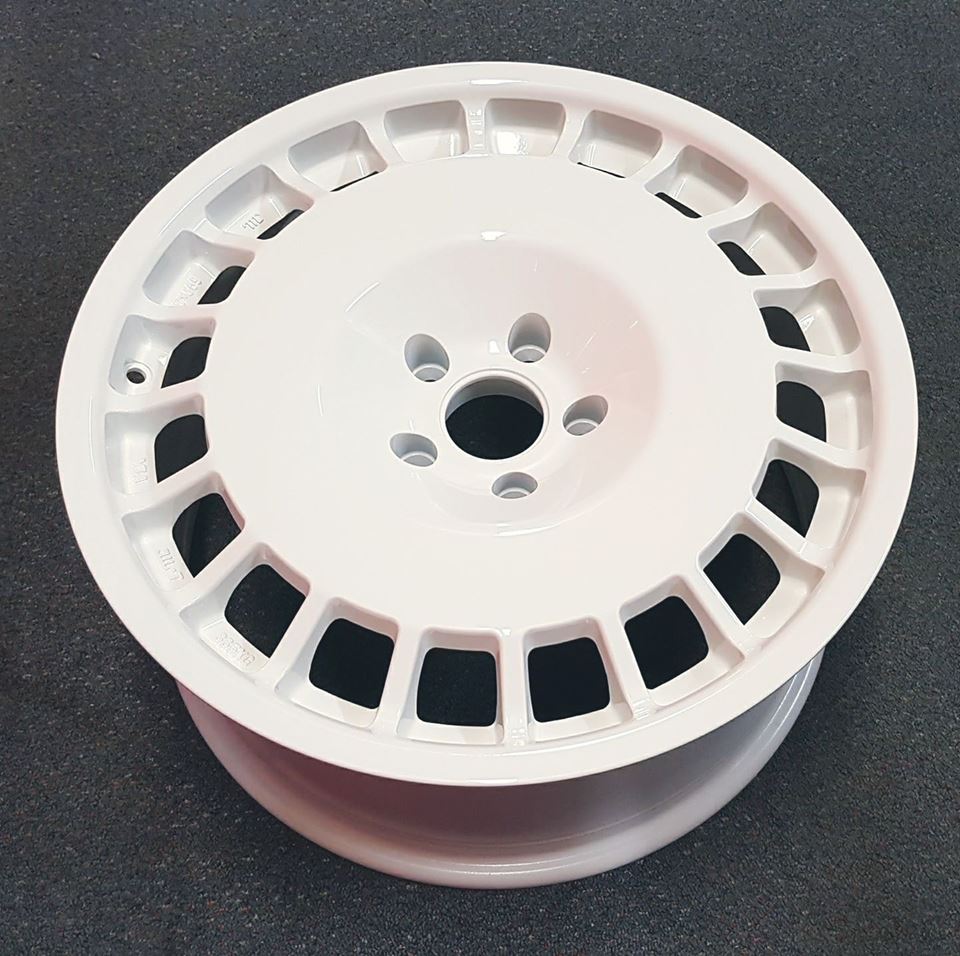 ---